The Boucher forest is the last large wild space in the Aylmer sector. Despite being an urban forest, its large area (700+ acres) and its proximity to Gatineau Park (3.5 km to the North) have allowed it to remain an important refuge for biodiversity. During the 2 Bio-Blitz events, organized by the Foundation in June 2010 and May 2011, scientists and citizens inventoried over 400 animal and plant species. To access the complete results, please click here.
The Boucher Forest, in fact, provides the equivalent of $6,000,000 in environmental goods and services, according to a study completed by Aménatech in 2010.
Plant varieties
Among the 25 species of indigenous trees found in the Forest, there are
A mixed stand of Sugar Maple,
A Cedar grove,
A mature Pine forest,
A Black Ash forest, and
The largest stand of Black Walnut in the National Capital Region.
In some stands mature trees are up to 120 years old. The diversity of the Boucher forest goes beyond trees: it hosts several other ecosystems, including alvars, wetlands and treed marshes, as well as areas that were previously pastures and that are dominated by grasses and sedges or early successional forests.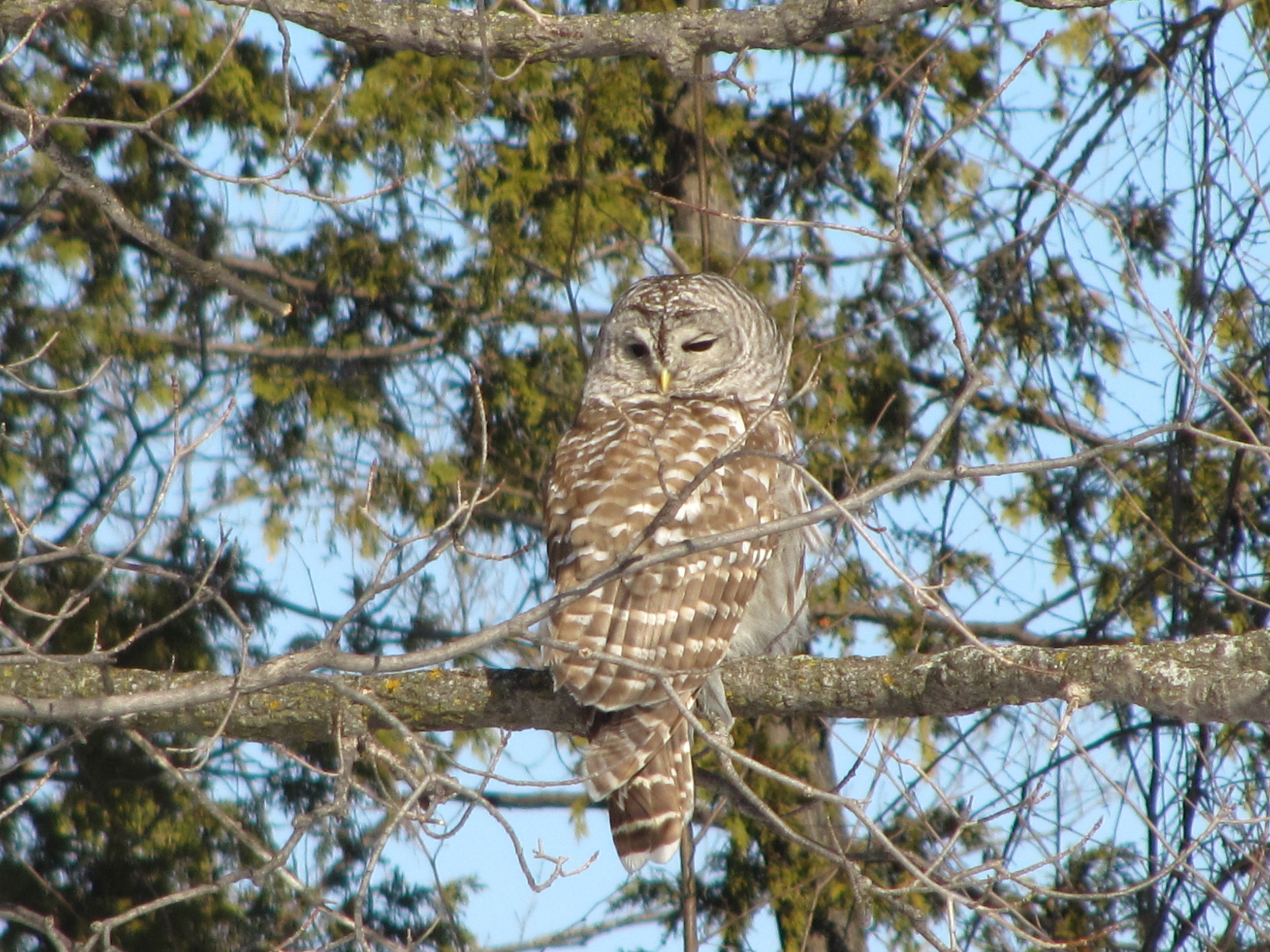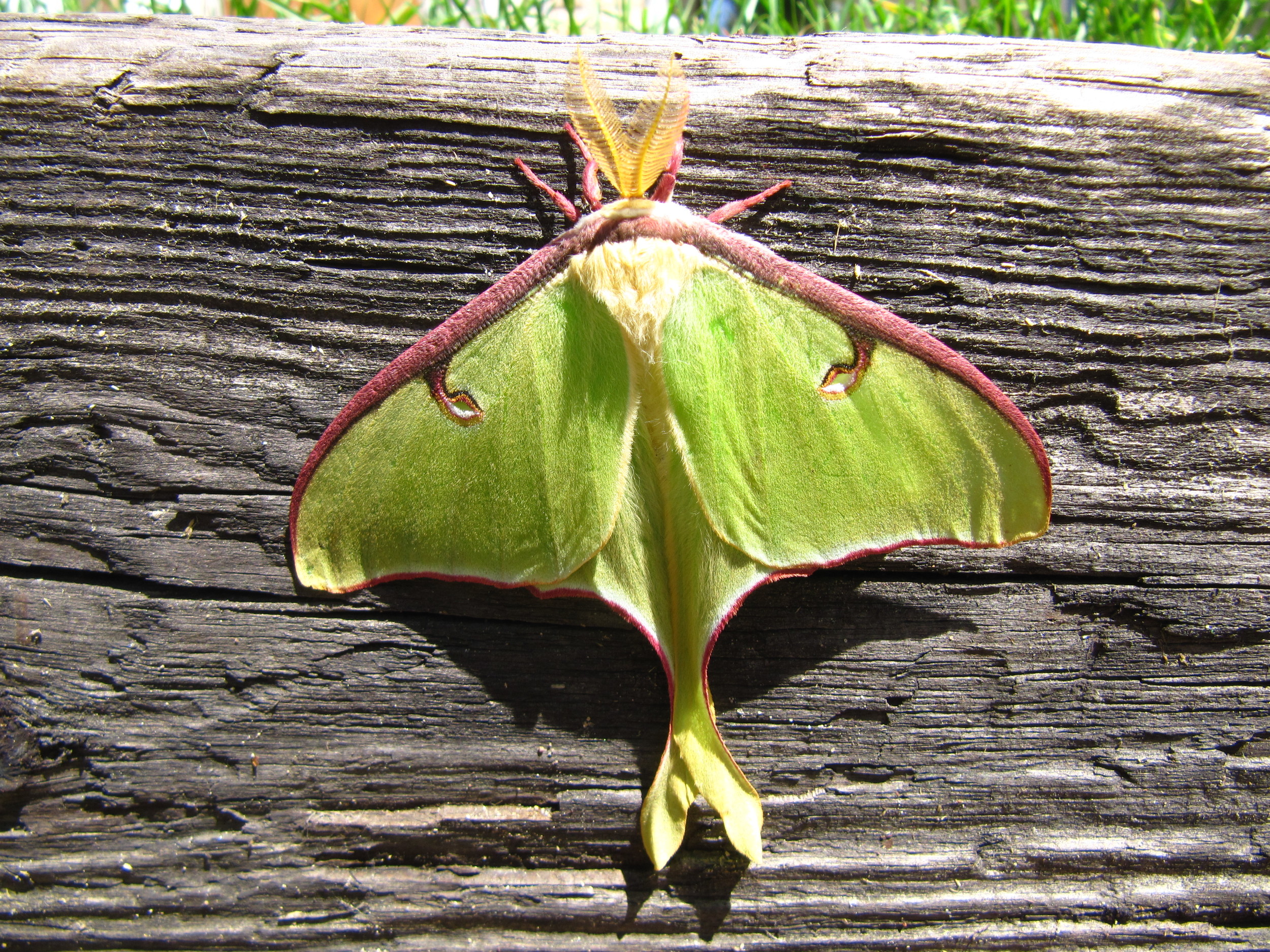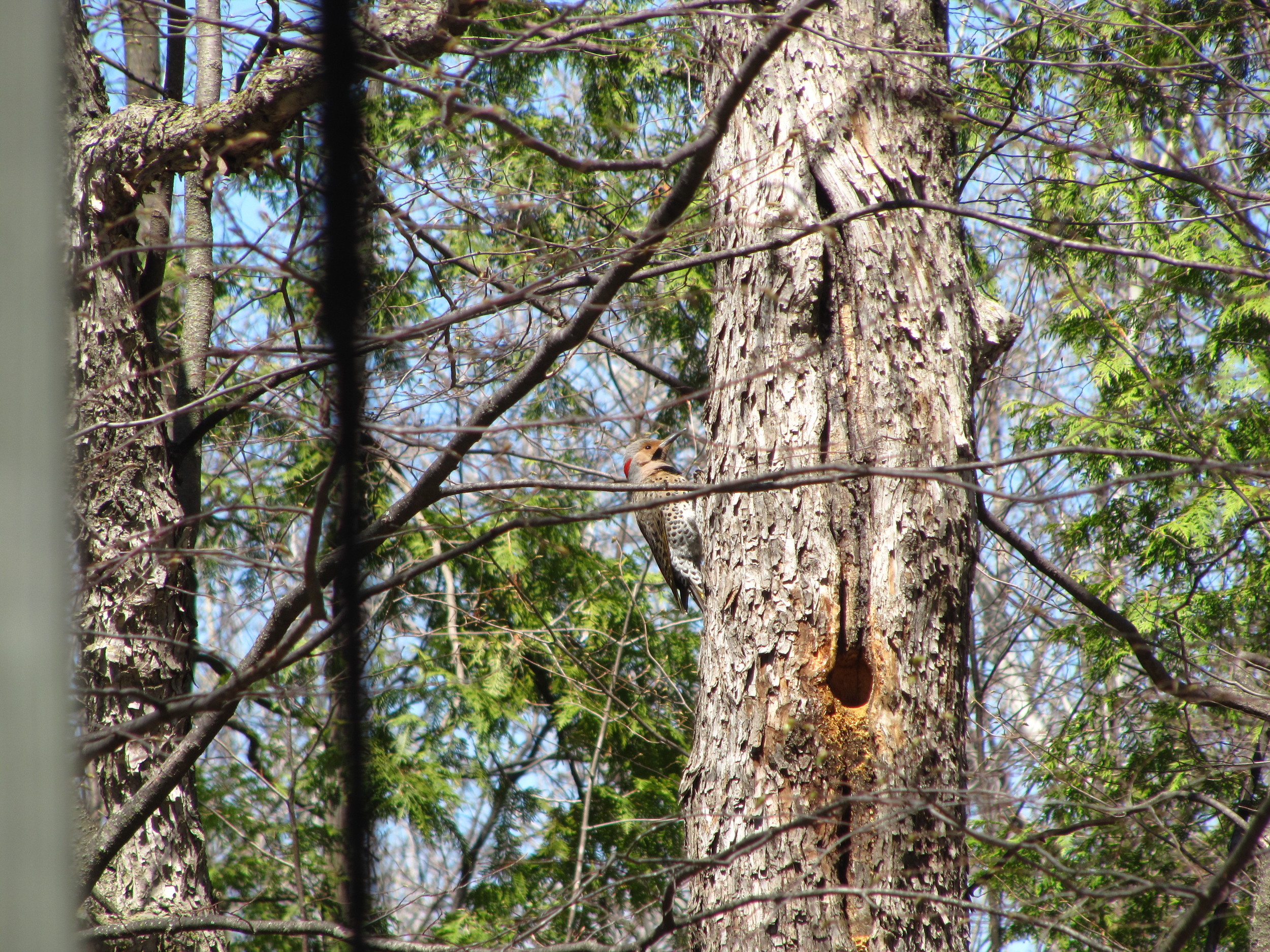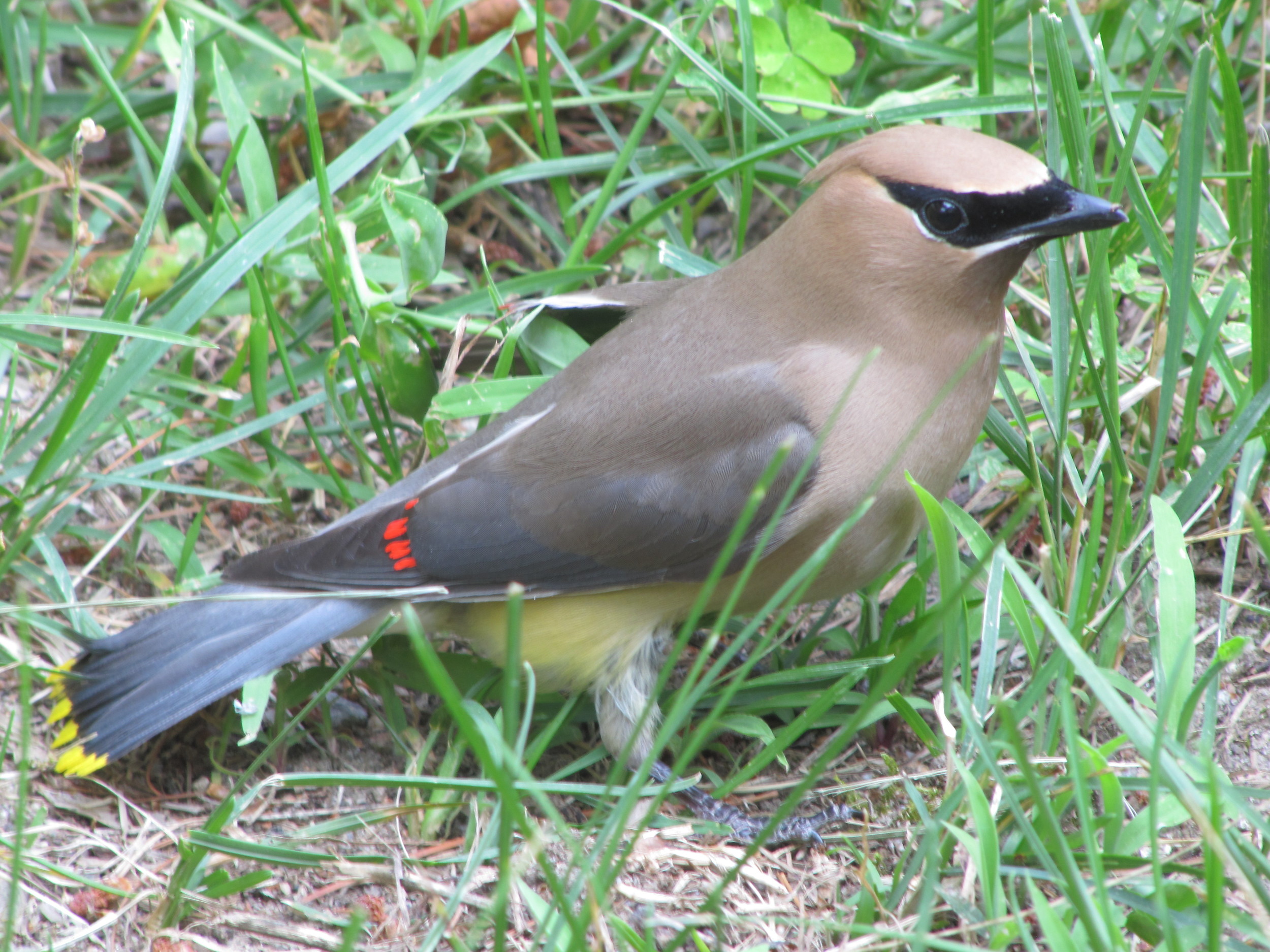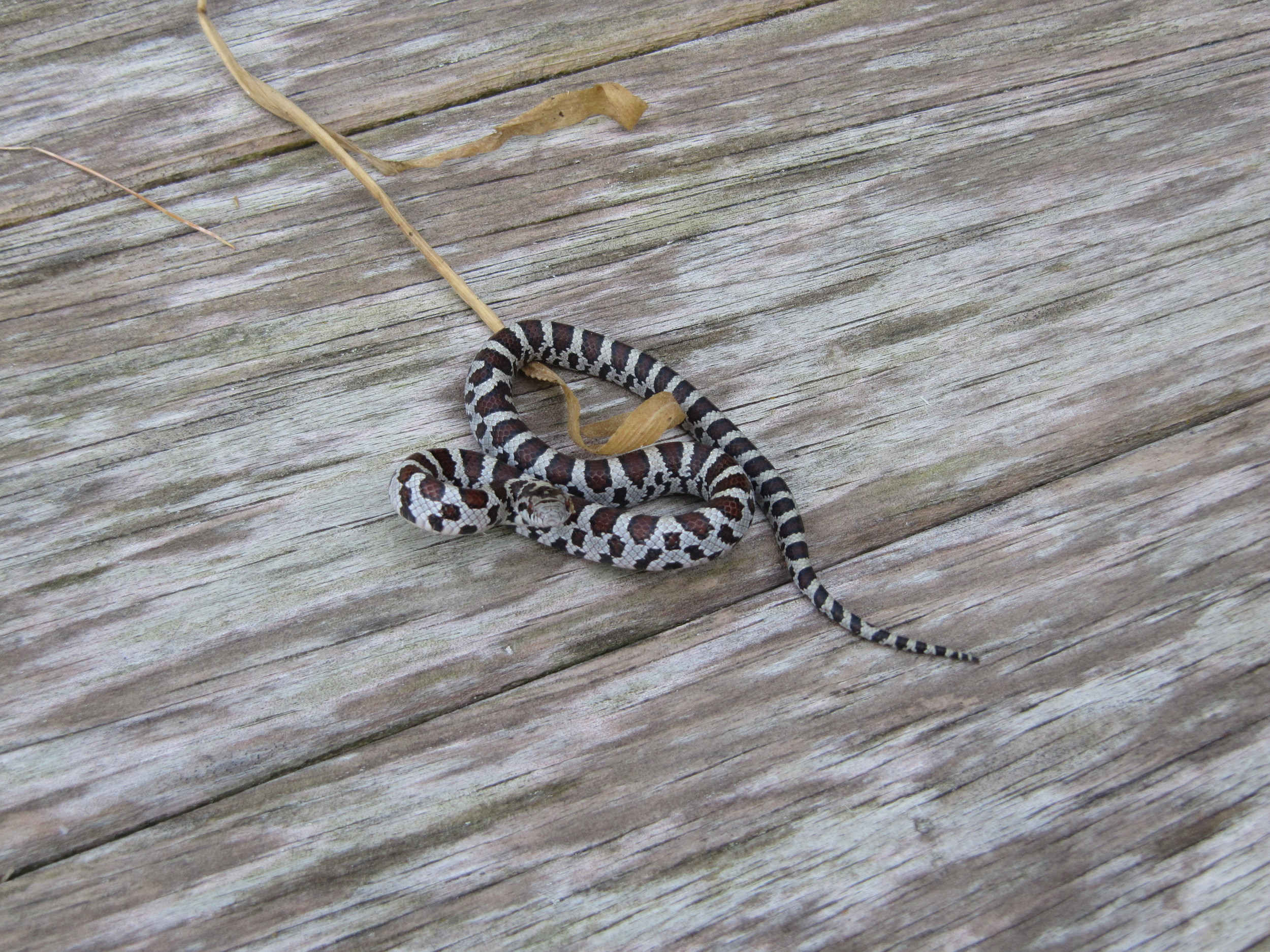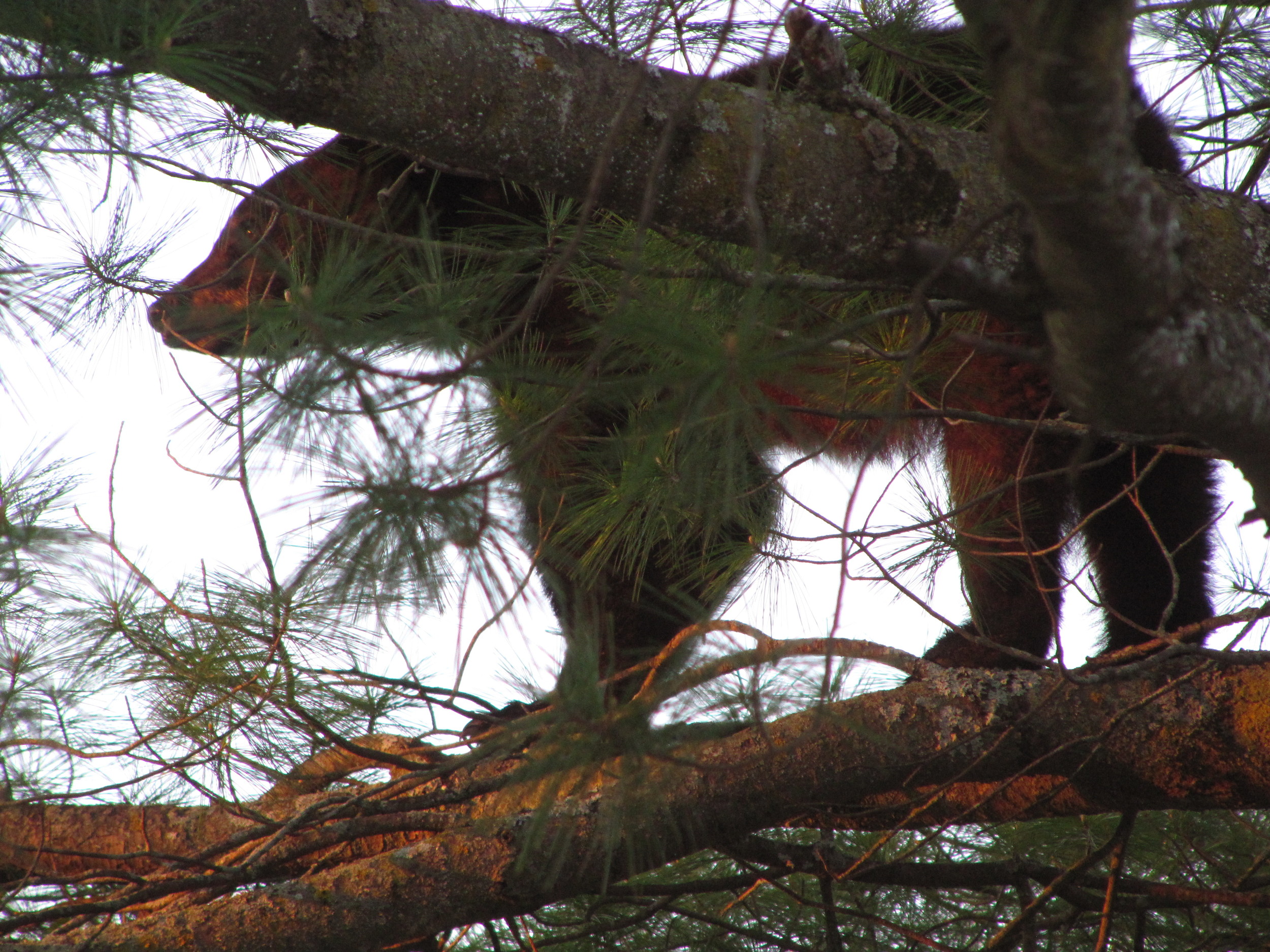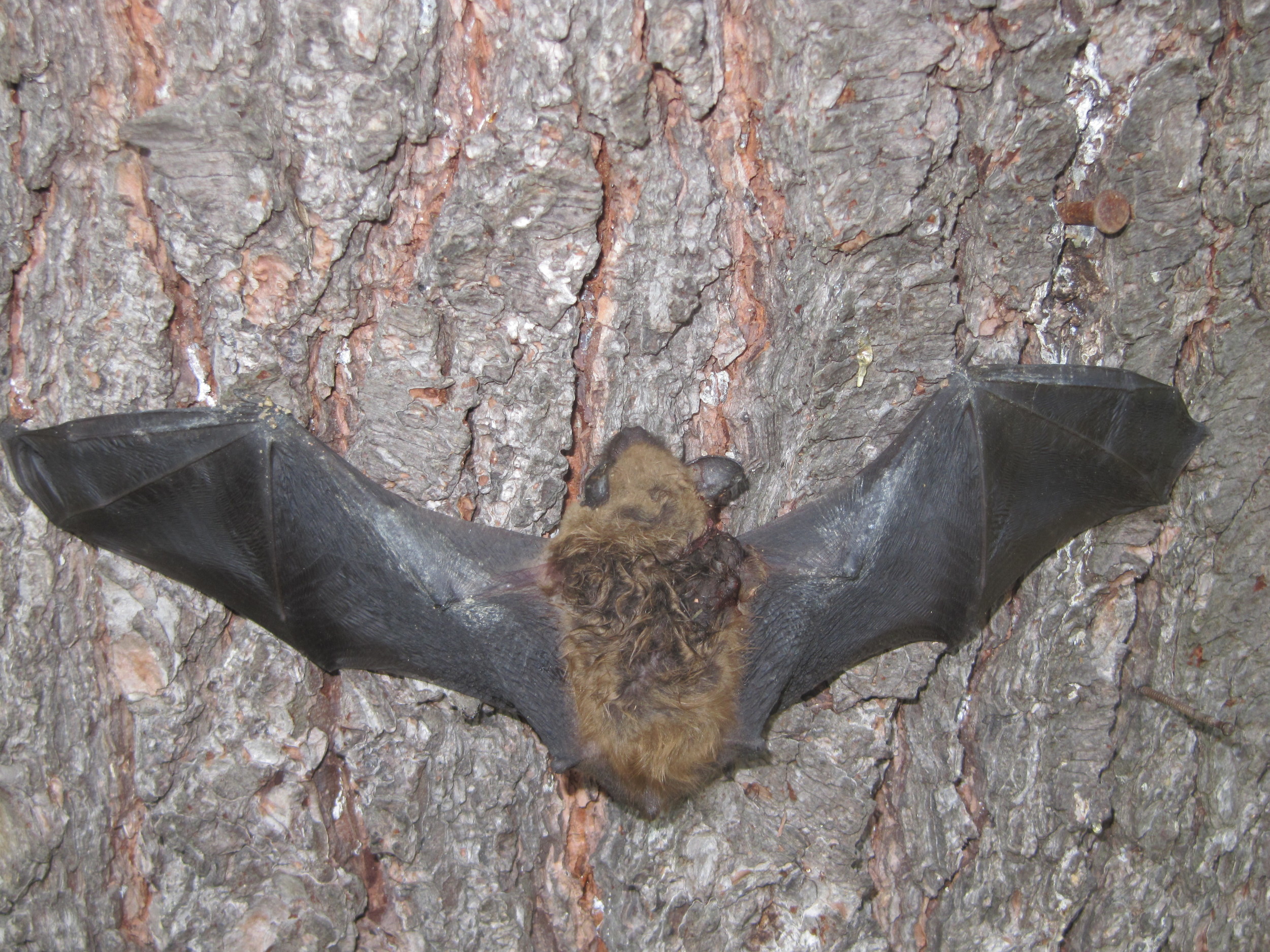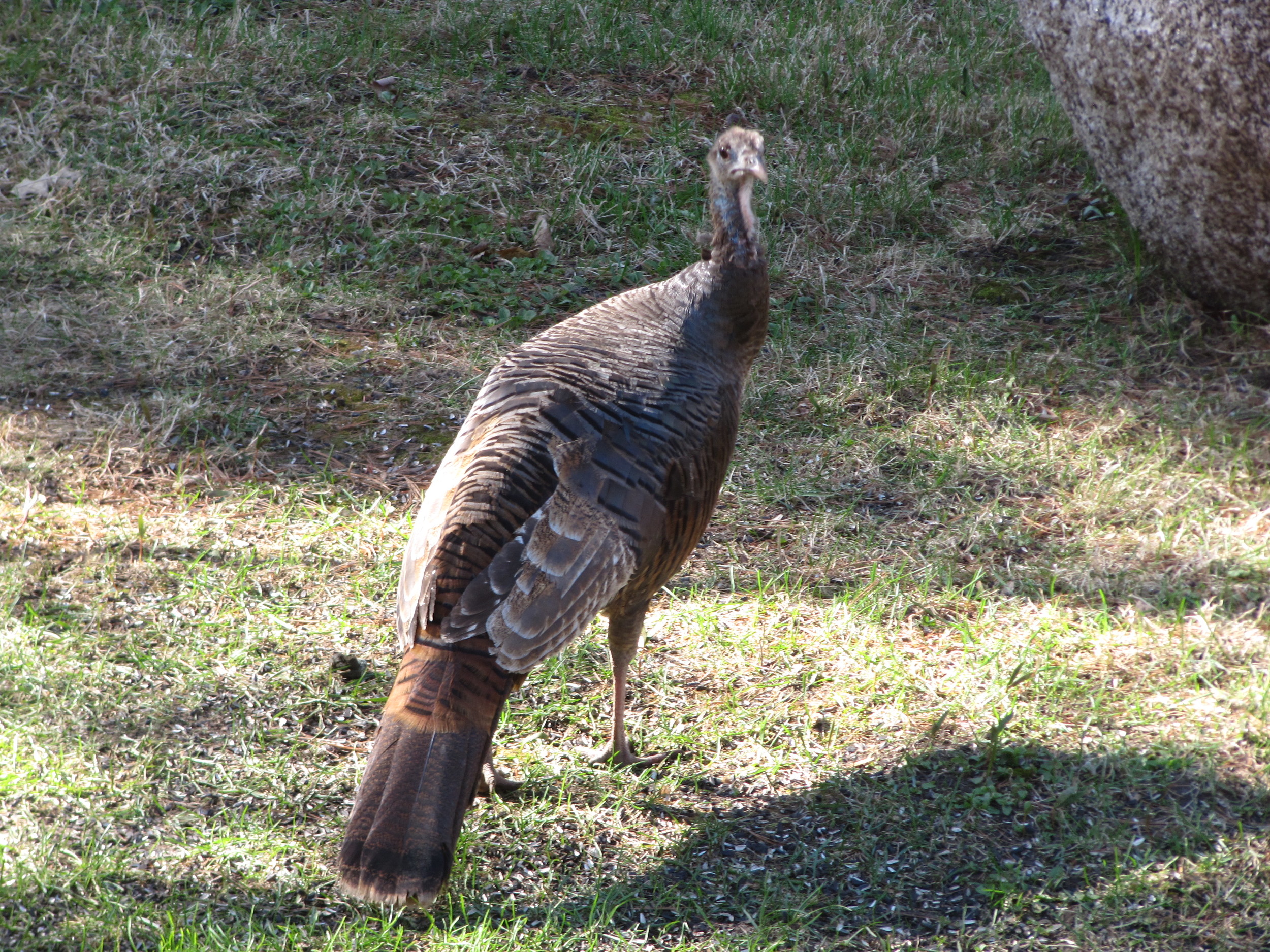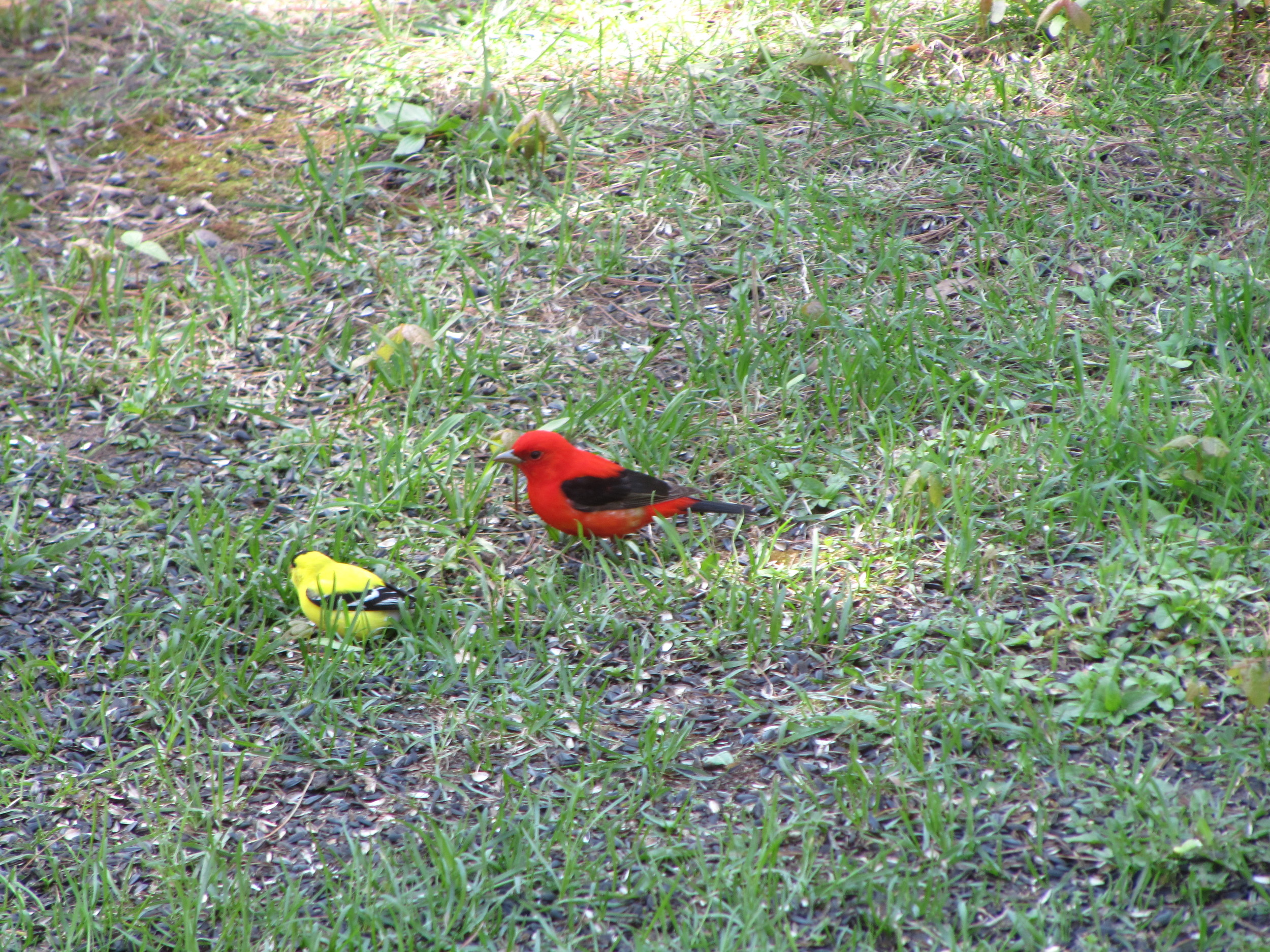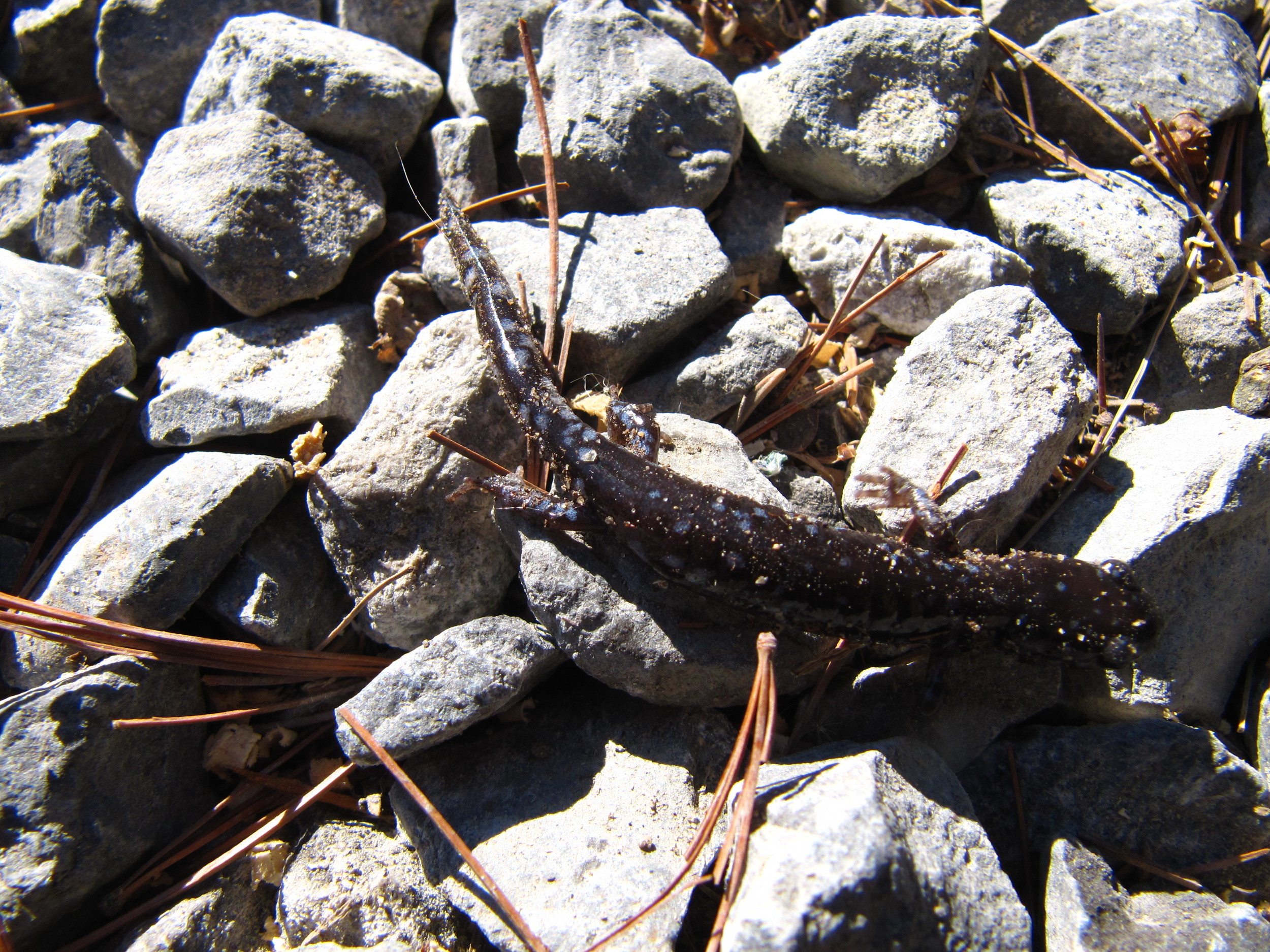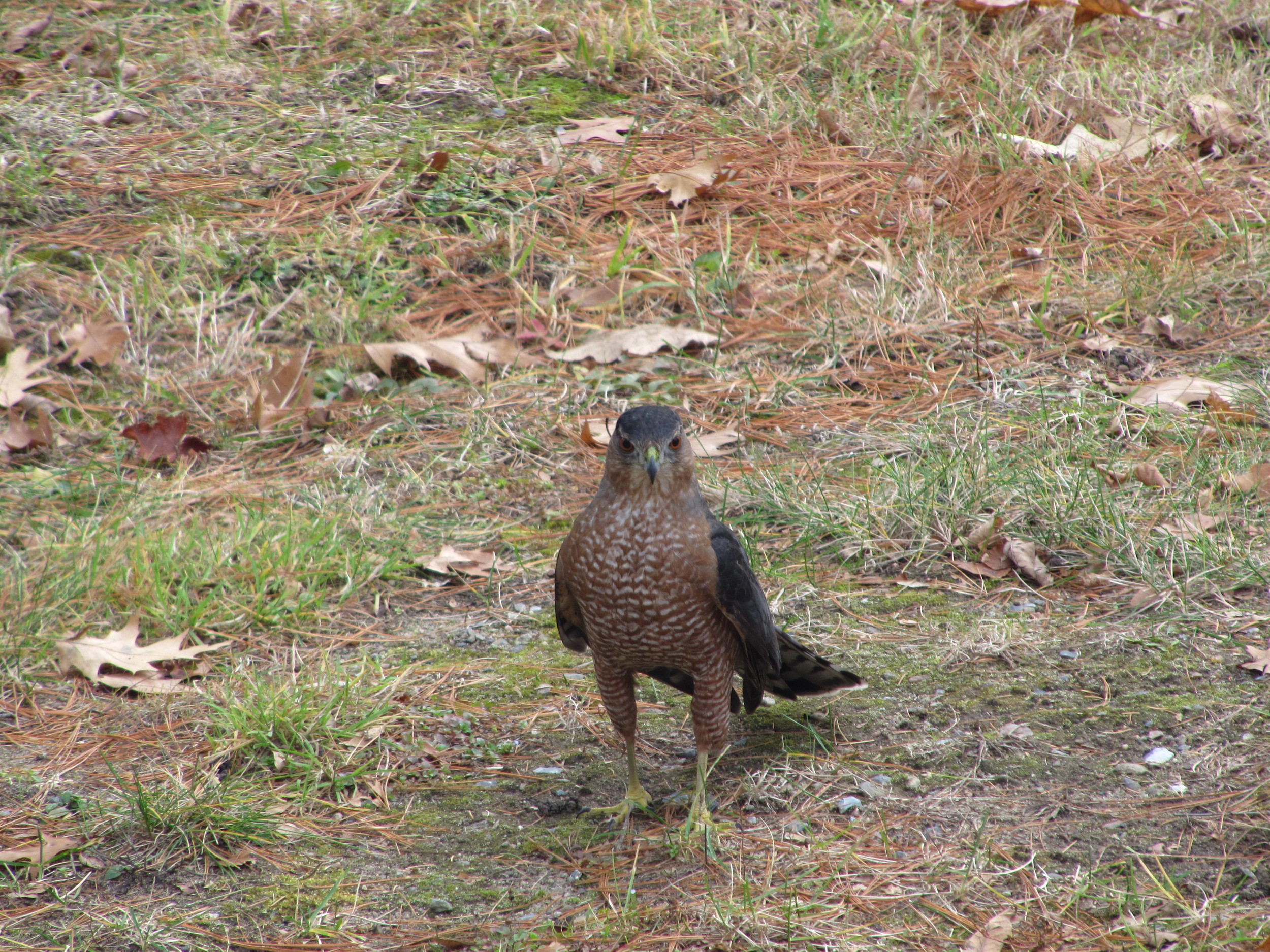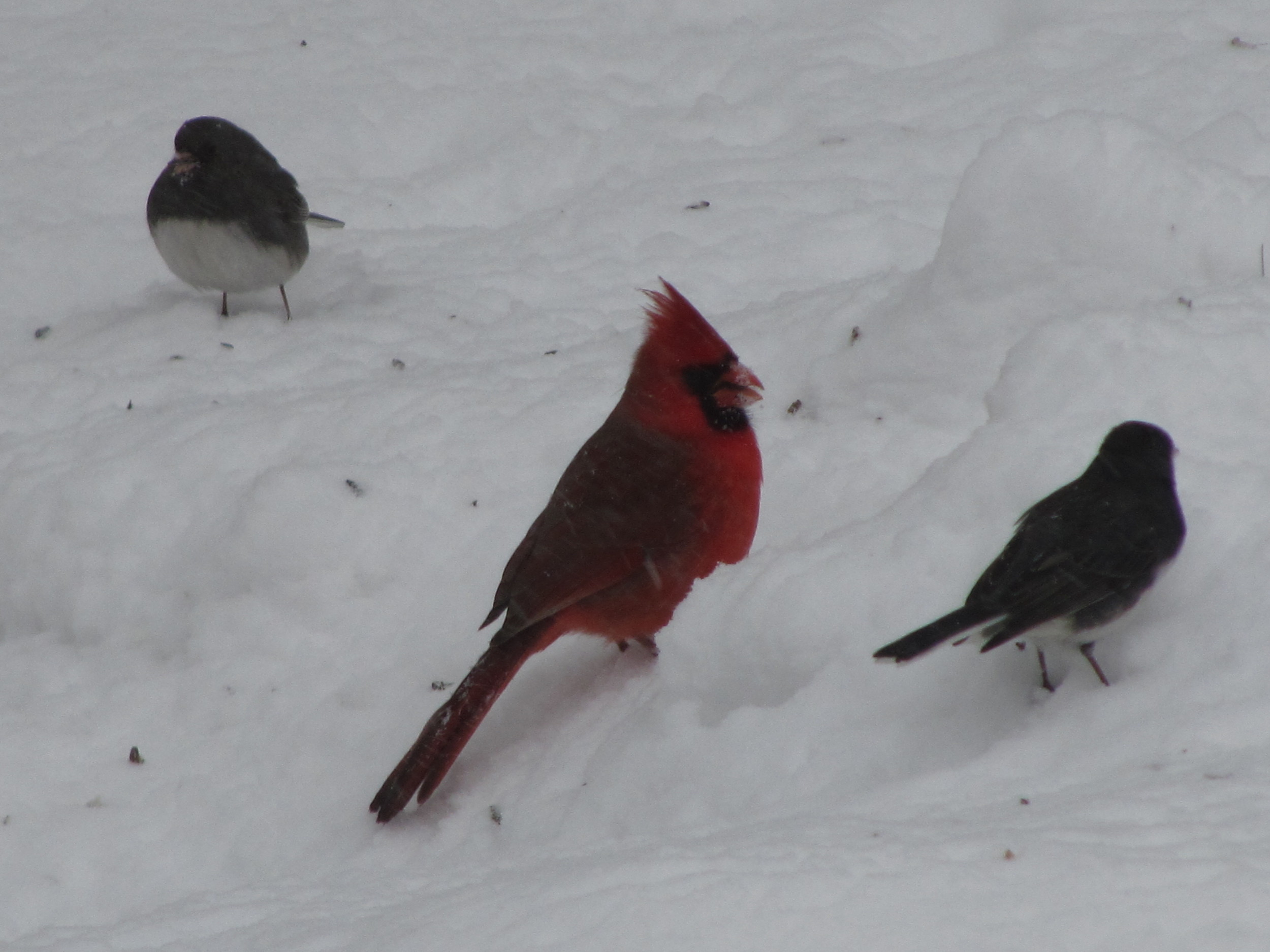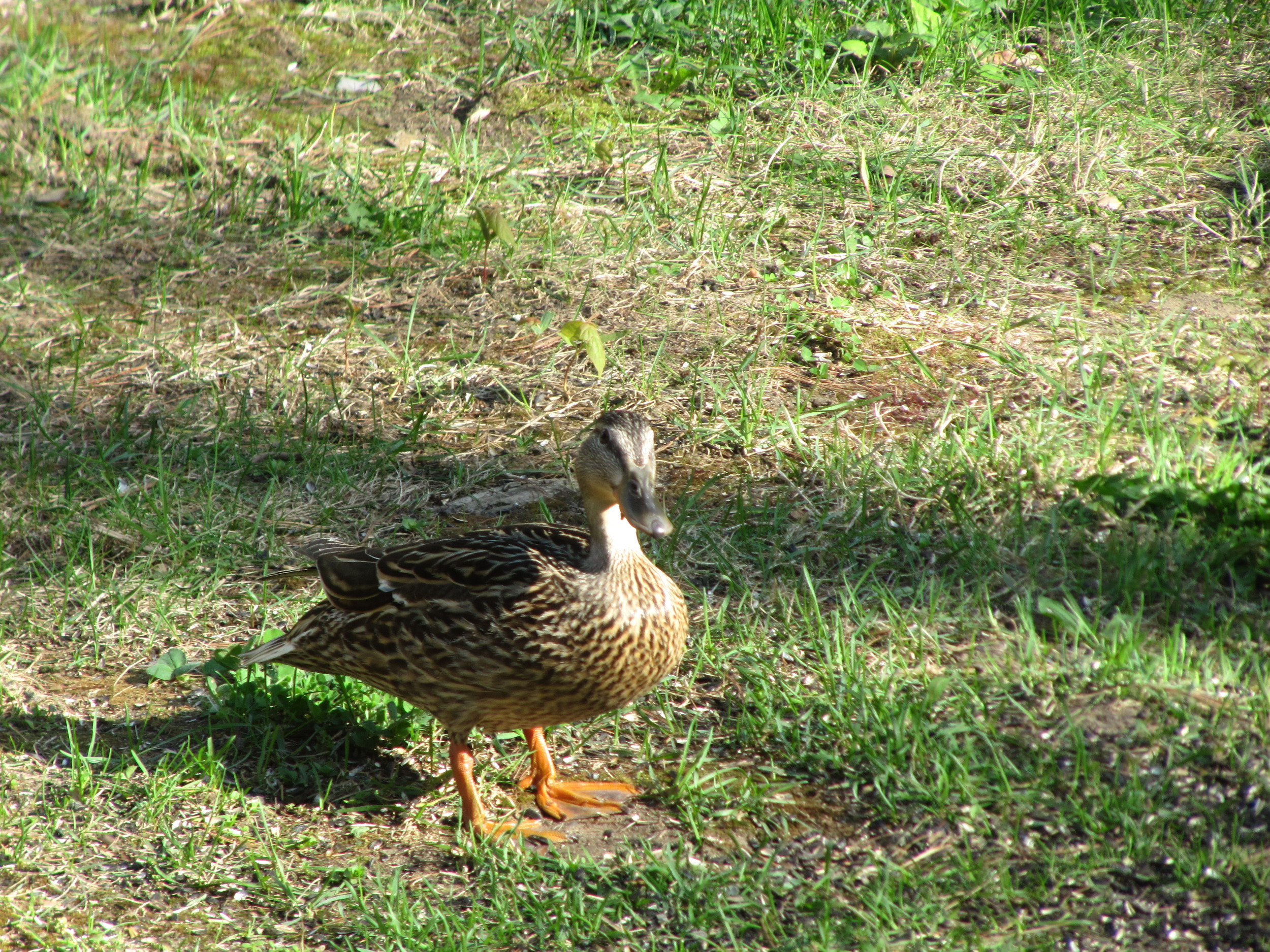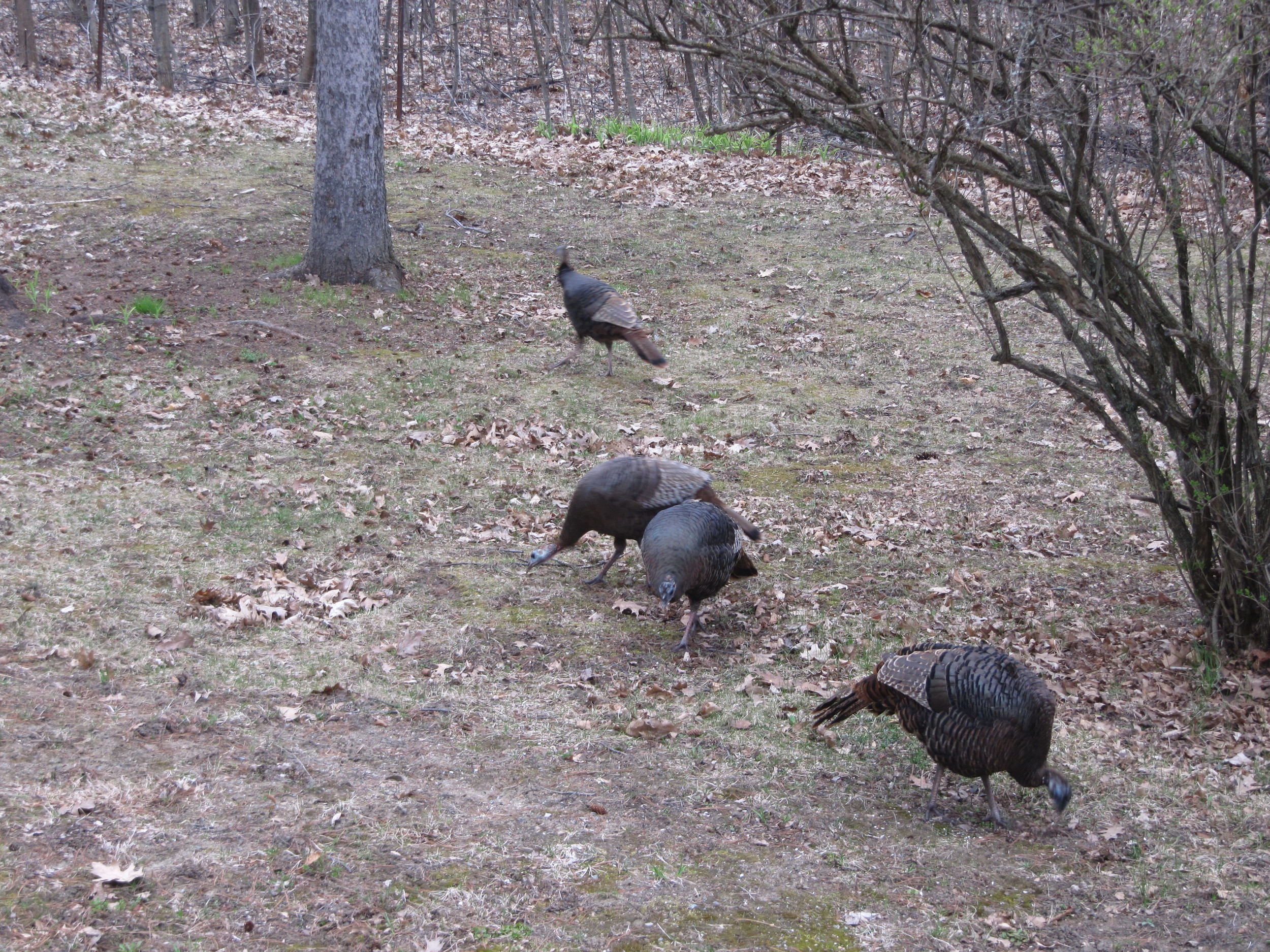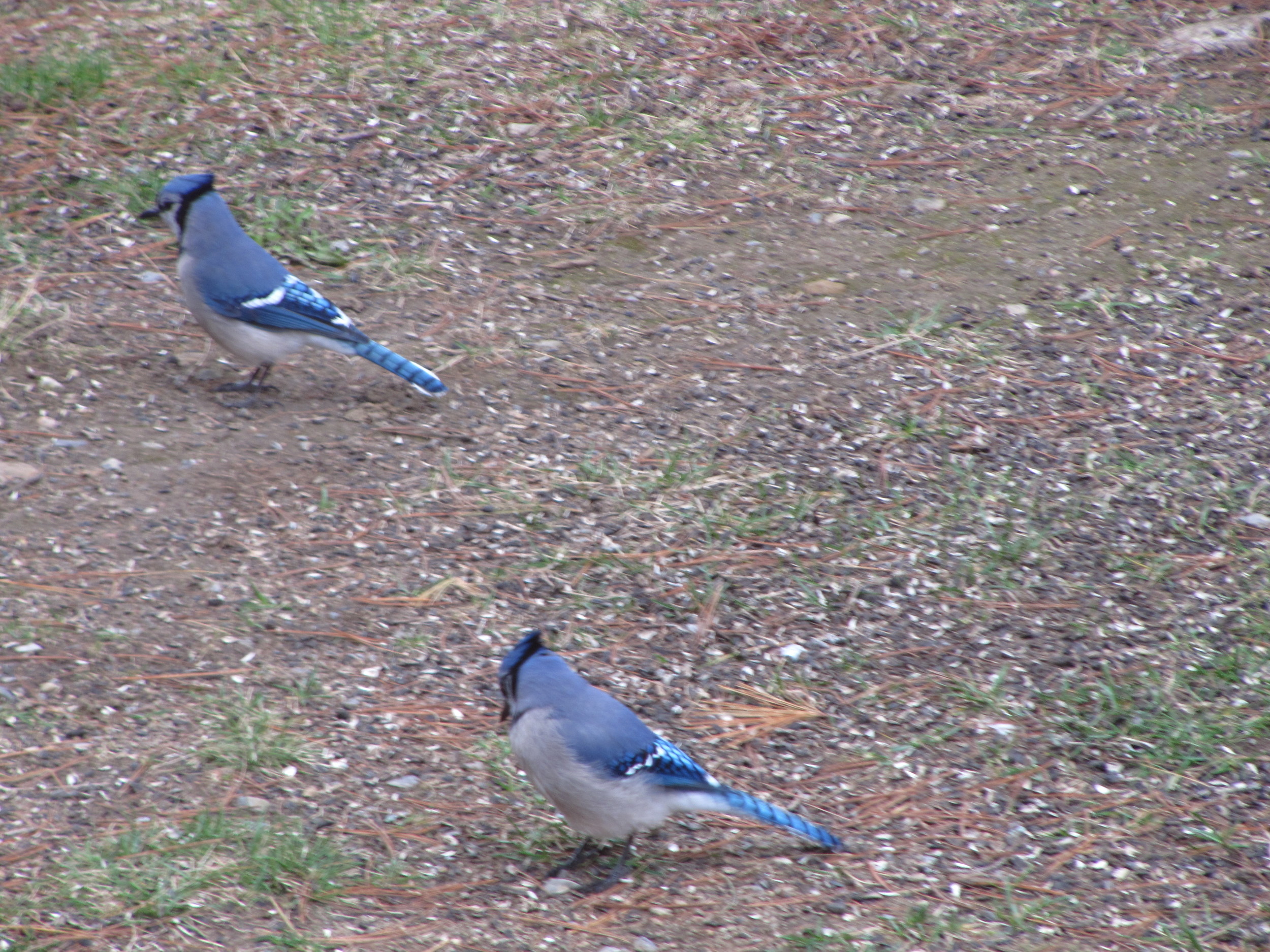 Animal species
Several species of mammals make their home in the Boucher Forest including:
Black bear
White-tailed deer
Fisher
Southern flying squirrel
Between 80 to 100 species of migratory birds depend on the habitat of the forest, which is the nesting site for 50 resident species. Several species of amphibians and reptiles breed in swamps of the Boucher Forest.
Vulnerable Species
The 2007 ecological study carried out by Fondex Shermont revealed that the Boucher Forest hosts several vulnerable species. including the
Northern maidenhair
Ostrich fern
Milk snake